About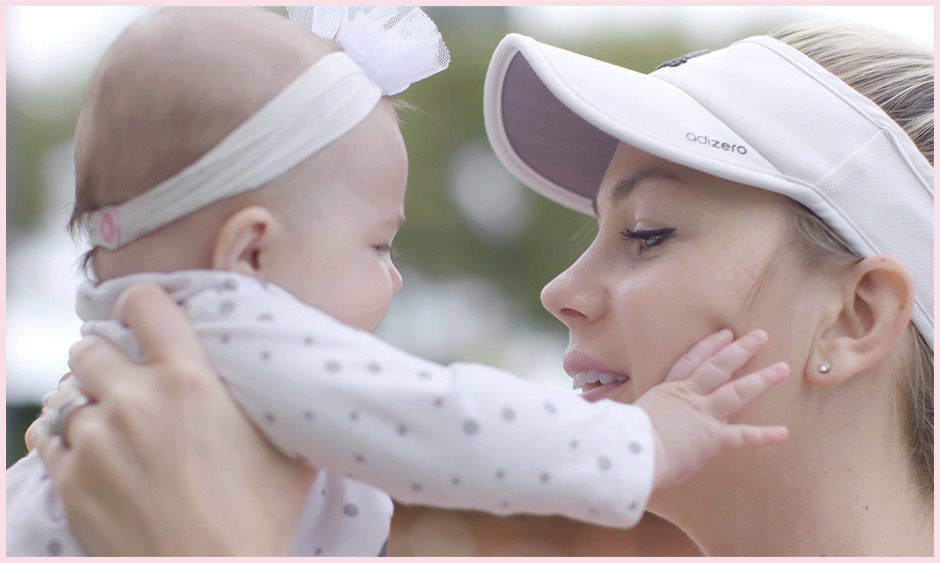 Protiva is the only clinically proven pregnancy protein drink
Take Protiva during your second and third trimesters, after delivery, and while breastfeeding to keep your protein levels in normal range.
During the second and third trimester of pregnancy and while breastfeeding, a woman needs up to 50% more daily protein in her diet. Protiva Pregnancy can help increase protein levels to normal range during pregnancy. Protiva New Mom can help recover from delivery and maintain protein levels while breastfeeding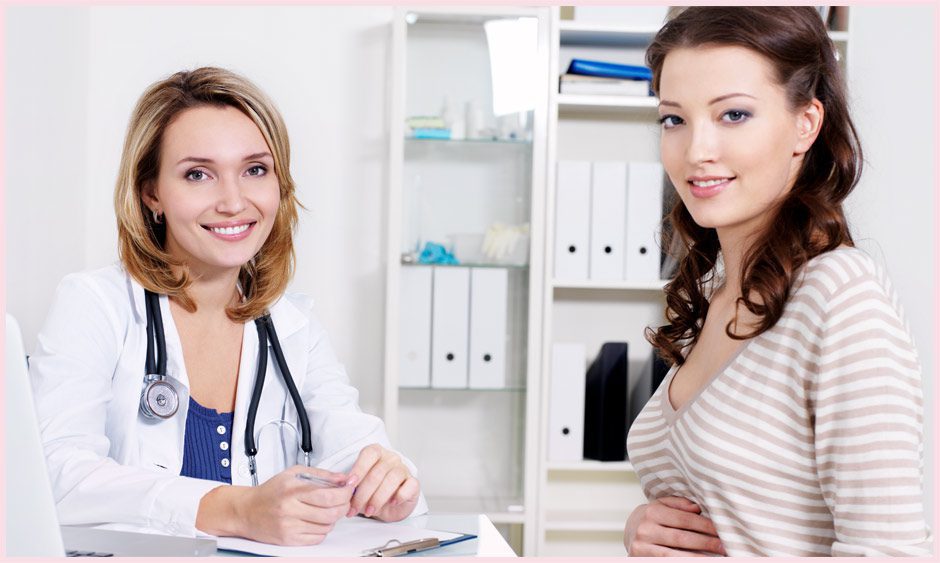 Our clinical study showed that 98% of pregnant women tested in their third trimester of pregnancy had protein levels below or at the bottom of the normal range. After taking Protiva, 100% of women showed an increase of their protein levels to normal range.
Talk to your doctor and see if Protiva is right for you.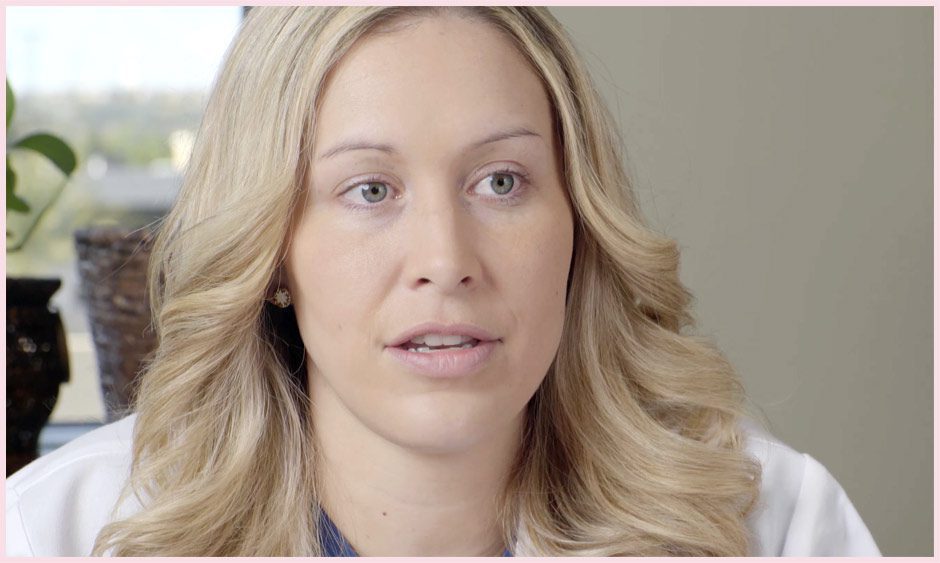 "I'm recommending Protiva because I've used it myself, both as a pregnant women and as a breastfeeding mom. I'm not recommending anything to my patients that I wouldn't use myself."
Kerry C. Price M.D.
OB/GYN Physician
Chicago Pritzker Medical School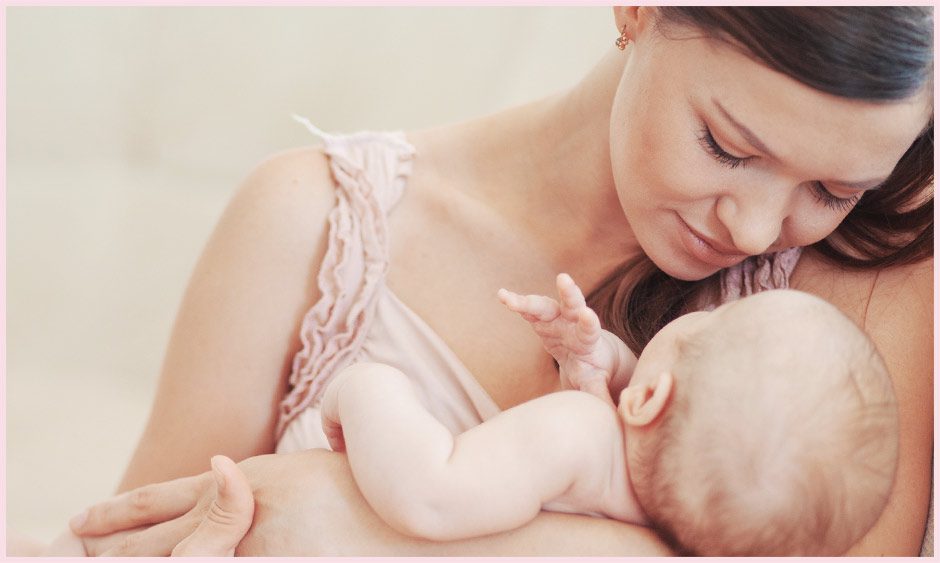 Maintaining normal protein levels during pregnancy is important for you and your baby. Protiva Pregnancy can help you maintain those levels during your pregnancy. Labor and delivery puts stress on your body. Whether you are recovering from an episiotomy or a Caesarian Section, Protiva New Mom can help you recover and aid in breastfeeding so you can enjoy this precious time with your newborn.