« Back to Blog
Protein During Pregnancy: What's the Best Supplement for you and your Baby?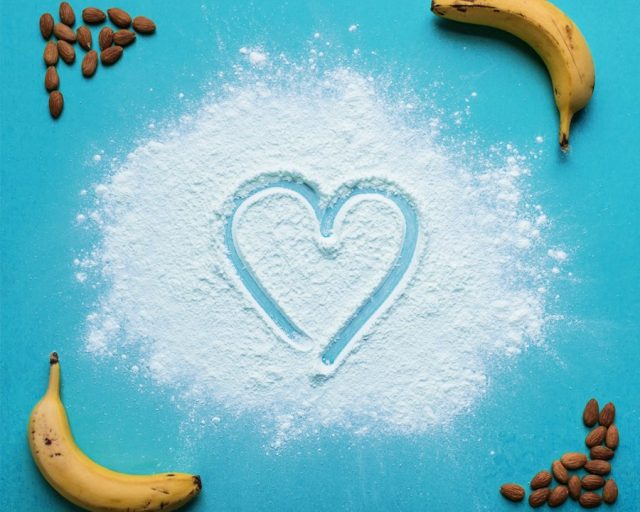 Protein is a crucial nutrient for pregnant women and their developing babies. But expecting moms often wonder, are protein supplements safe? And even if they are, will they be easy on pregnant tummies?
Protein powders generally use whey, soy, and casein protein. Protiva, however, uses collagen—a naturally occurring fibrous protein that supports connective tissue growth. Collagen's regenerative properties make it an ideal post-delivery choice for anyone who delivered via C-section or had an episiotomy.
Our latest infographic details the differences between protein supplements to help you decide which one is right for you. Take a look, download our fact sheet, and talk to your doctor to find out how Protiva can help you get the protein you need.
Click the image below to see it in full.

Download the fact sheet for your doctor